Ara's Place
Hallo Signores and Signoritas, the Signora asked me to manage this page for her, For she is a very busy woman, very busy!! Si, si! And because she put her leathers on and went away as always, I'm here for you all. Prima, primissima! So if you want, then go, click onto the links there on the left, or look after some new bits! Or check the Awards!
And for you newbees, some humble words from Signora Ara!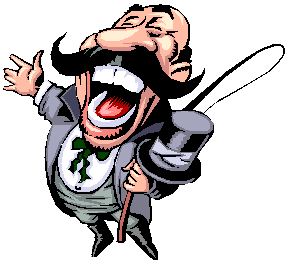 and
Write Feedback to Signora Ara!
Hi folks,
this autumn it will be already four years, since I have joined ASCEM with some little bits of mine. Until today I'm in awe over the warm welcome there and the wonderful feedback. Which made me not regretting the bad grammar and the misspellings, which are probably the mark for my own writing. I simply continue in doing it for my own fun and for your entertainment.
Making this homepage gives me the occasion to look back in a slight shock at the dense amount of stuff, which I have managed to write at home, in train, in the hotel, sitting at the air port and so on... By my busy life and permanent headache I still can't believe, that this all I have written indeed.
So sit back and enjoy. I hope, that you will have as much fun as I had, when again the idea in my head had driven me against the wall and forced me to type all this stuff down...
...and post it.
Yours Arachnethe2
14 Mai 2001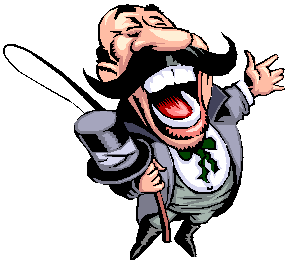 Latest update:
Ooooops! Nothing new yet. I'm sorry, but Signora is very busy! Si, and it can last for long, indeed! But until then, there I may present our wizzard, segnor Walldos al Dabra!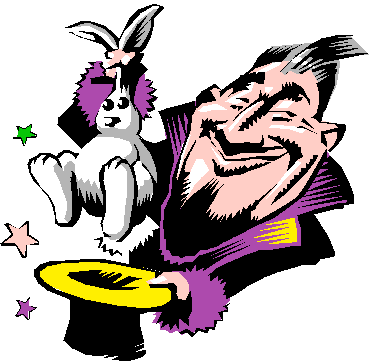 He is magnificent, prima primissima! He lets all disapear! All the things: the rabbit, the elephant, your car, your house, even your mother in law! Myself I have been surprised, when my own walled wasn't here from one moment to another andI'm missing it since there! So proceed!
Avanti!